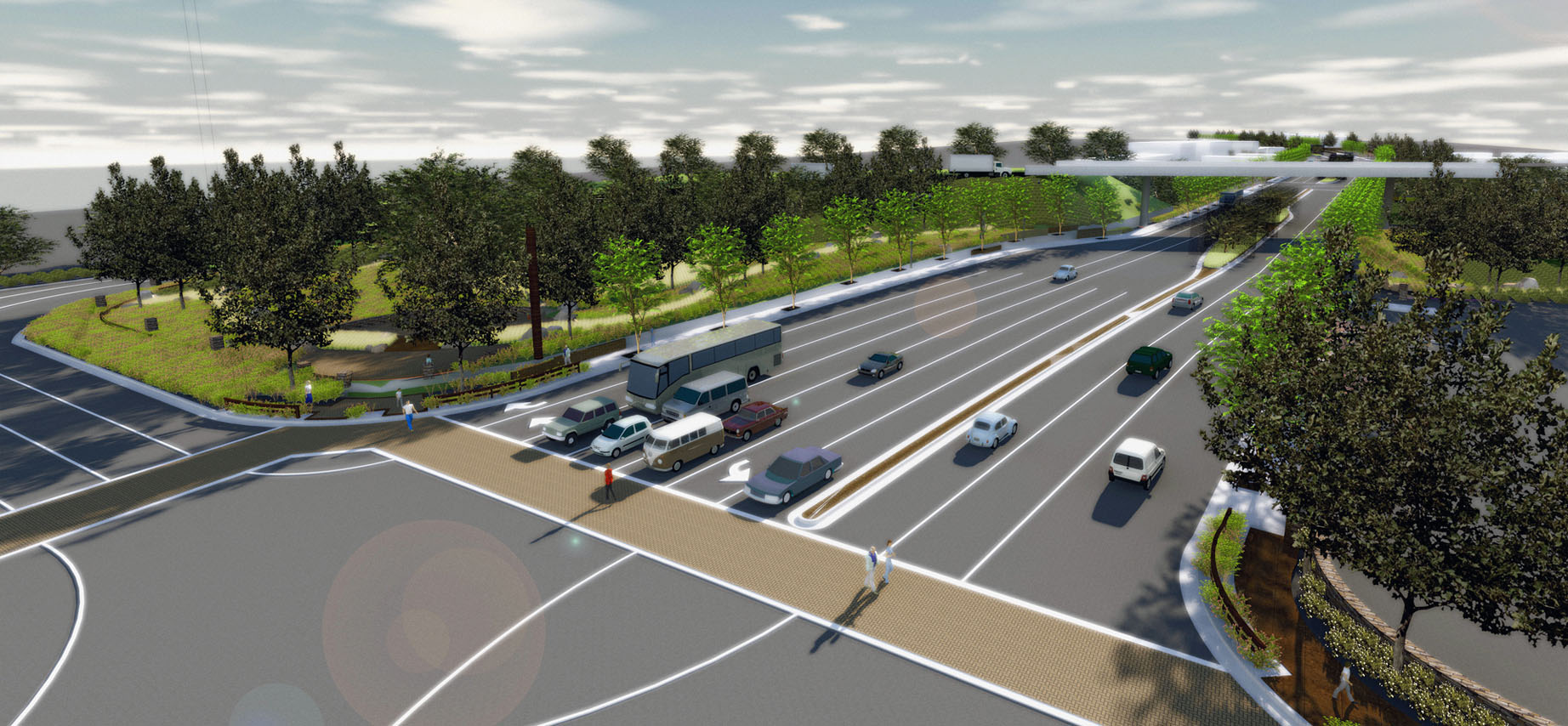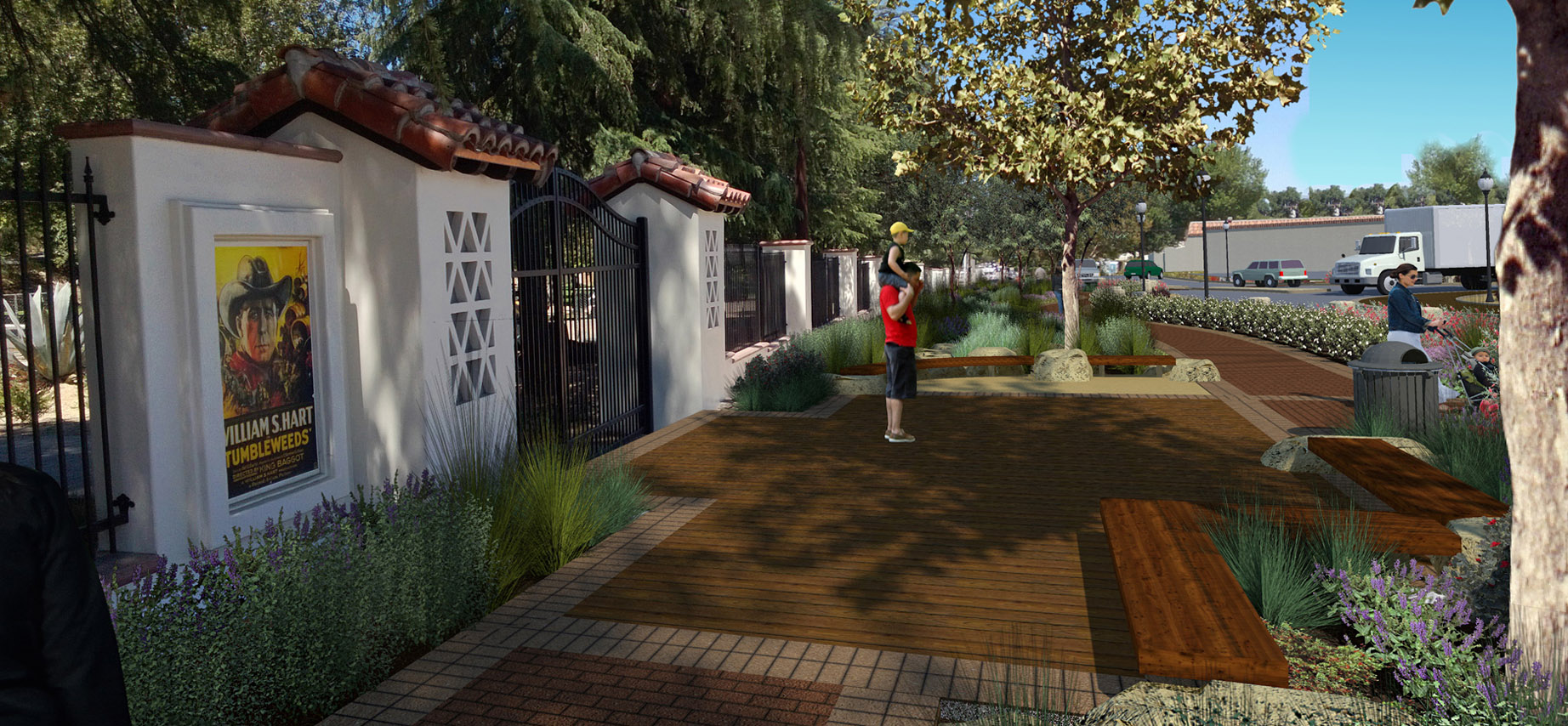 New tools in 3-dimensional modeling allow for realistic visualizations of a design and the context.
 Perspectives illustrate critical viewpoints within a site and convey the desired objective and details.
 They can be extremely useful tools in project marketing and fundraising.
Plan view graphics illustrate overall site development effectively. These plans can be highly detailed, showing exact placements and elements...
The use of existing landmarks and context can provide the perfect backdrop to help envision design solutions.
Comparing this existing context to...
 ...the proposed design solution allows stakeholders and community members to see the final product well before construction even starts.
 Similarly, 3-dimensional perspectives can be effective tools to illustrate analyses like this massing study.
Similarly, perspective vignettes can help clients envision a lifestyle in a beautifully designed space.